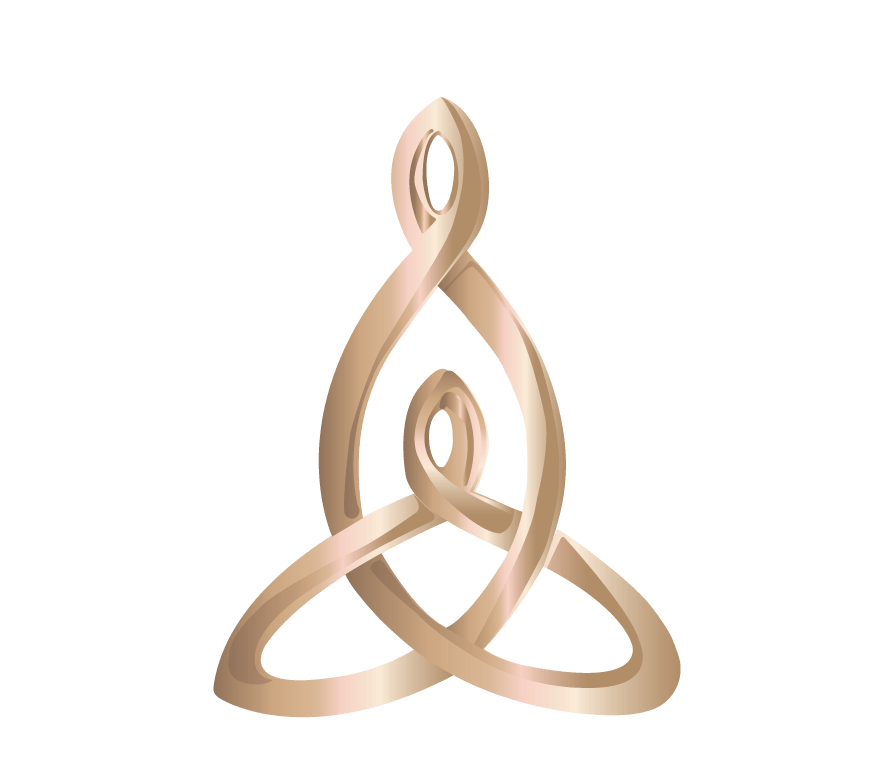 |RESPECT |Compassion |PEACE
Trinity Midwifery
Believe in A Better Birth
|Massachusetts |CONNecticut 
Community MIDWIFERY & pLANNED hOMEBIRTH
Your Birth, Your Choice
When you learn you're pregnant, the first step is choosing your desired birthing environment and provider which best fits both the needs of you and your baby.  
Dorothy may have said it best, "There's no place like home!" It's where we feel safest in our most vulnerable moments. Home Birth Midwifery care provides the safety of a trained birth team in just the right environment to allow the beauty and transformative power of birth to reach its full potential. Birthing where you feel most safe, calm and confident allows the natural birth process to unfold with the skillful and compassionate care of professional midwives.
Together, we help you restore your faith in birth, and cultivate a better birth experience.
Jessy Bready, CPM
Vanessa Lewis, DEM
Providing collaborative community midwifery care for your unique birthing journey with combined birth experience of over 12 years.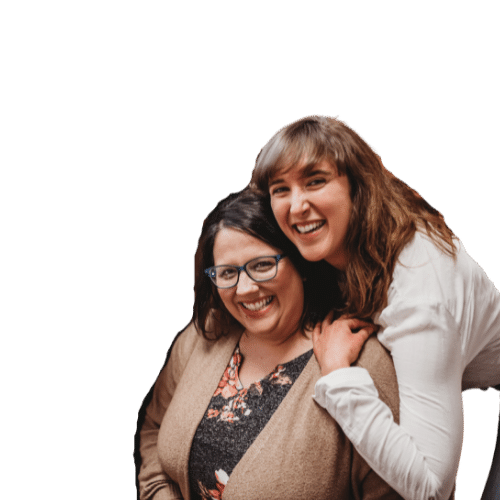 We believe birth is Sacred, Powerful and Transformative.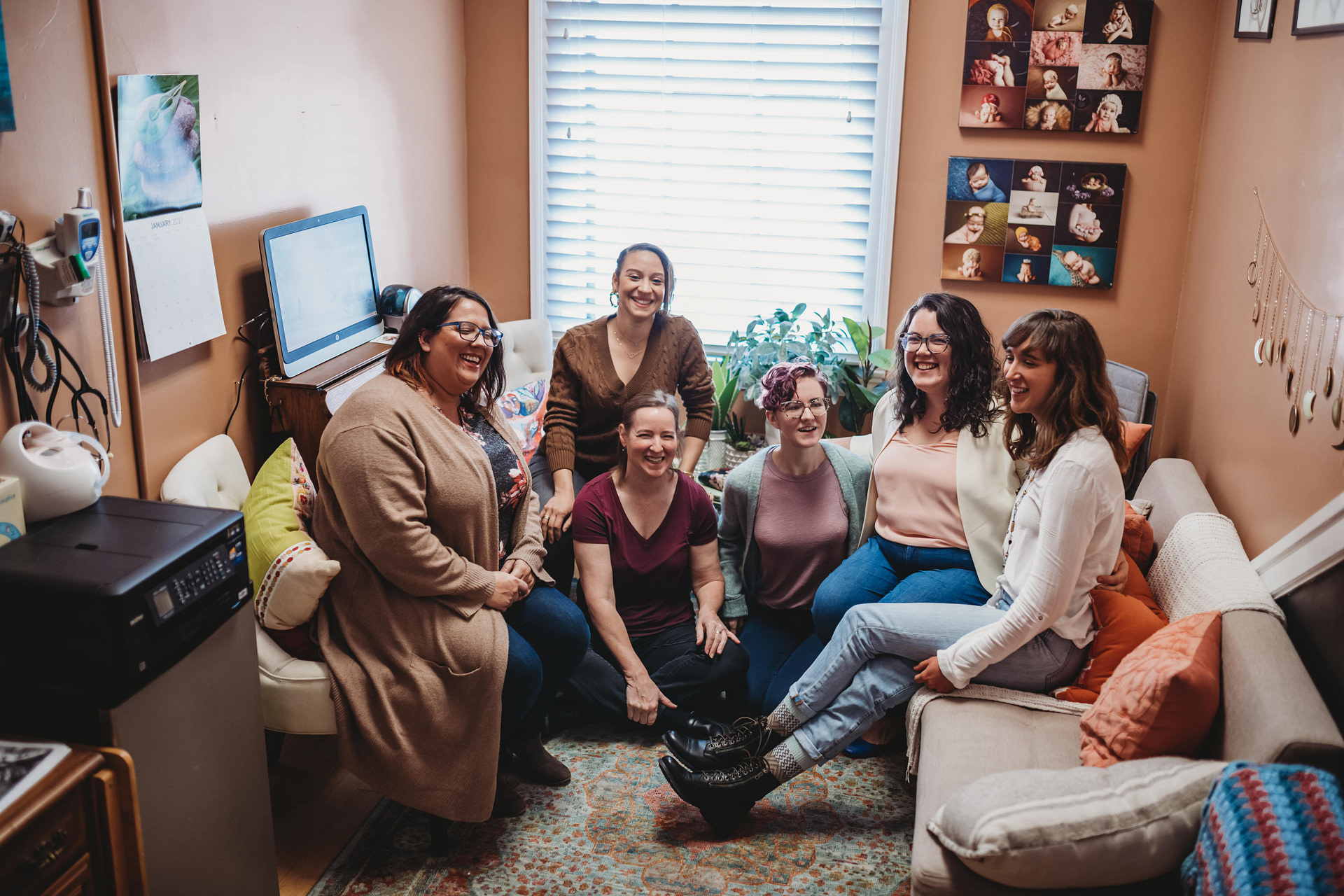 Come on in 
Welcome to Trinity
Our cozy office is conveniently and centrally located at
351 Main Street, 1st floor, Oxford, MA 01540
On Rte 12, just minutes from Rte 20, 90, 290, 395
Office: 774-633-9663
Fax: 1-800-467-3580
Will You

Believe

in a Better Birth?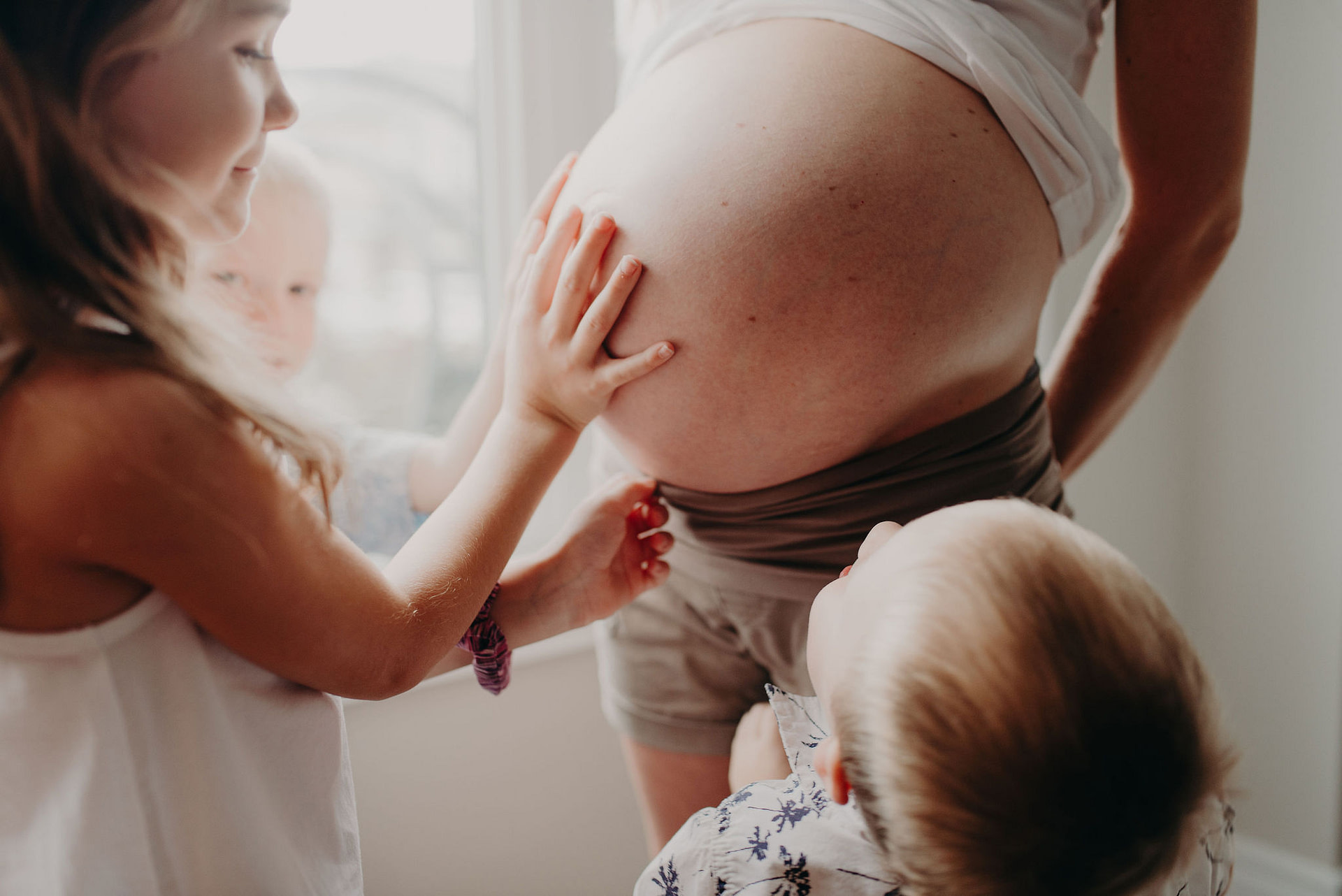 "I was very happy with prenatal, delivery and postnatal care. She listens. She has a way of recognizing any fears or concerns and is able to address each one knowledgeably. She keeps up to date with new midwifery information. She was always reachable by phone or visits. Her team/accompanying midwives were also wonderful . . . just some of the things that allowed me to trust her and want me to lean on her during such an important time in my (and my children's) life!"
– Melissa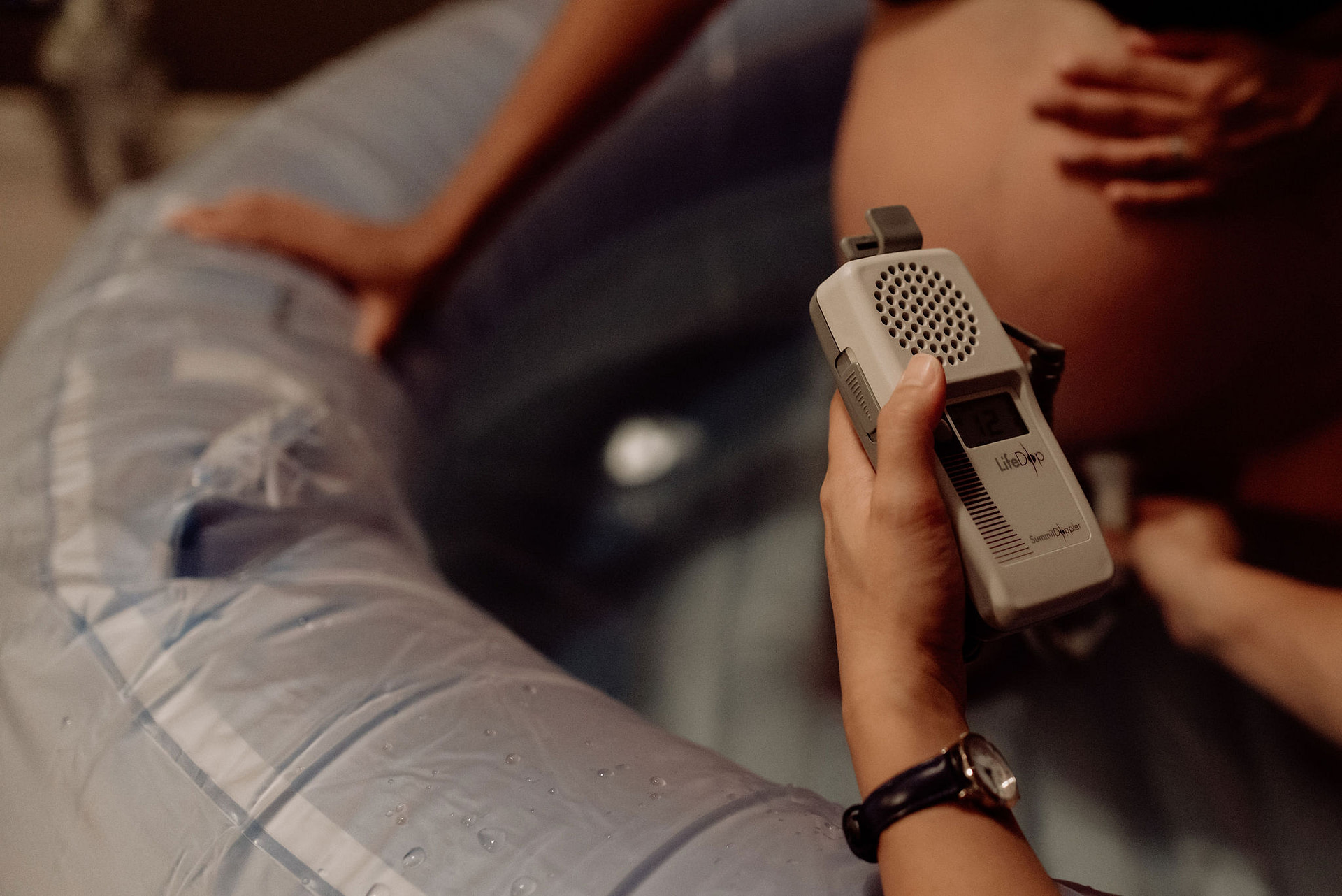 "Her energy is so soothing and calm, I would not have wanted to go through that experience without her. When my husband got tired, she was still there, guiding me through each wave and reassuring me everything was well. I had an absolutely beautiful birth experience, in large part thanks to Jessy."
– Ruby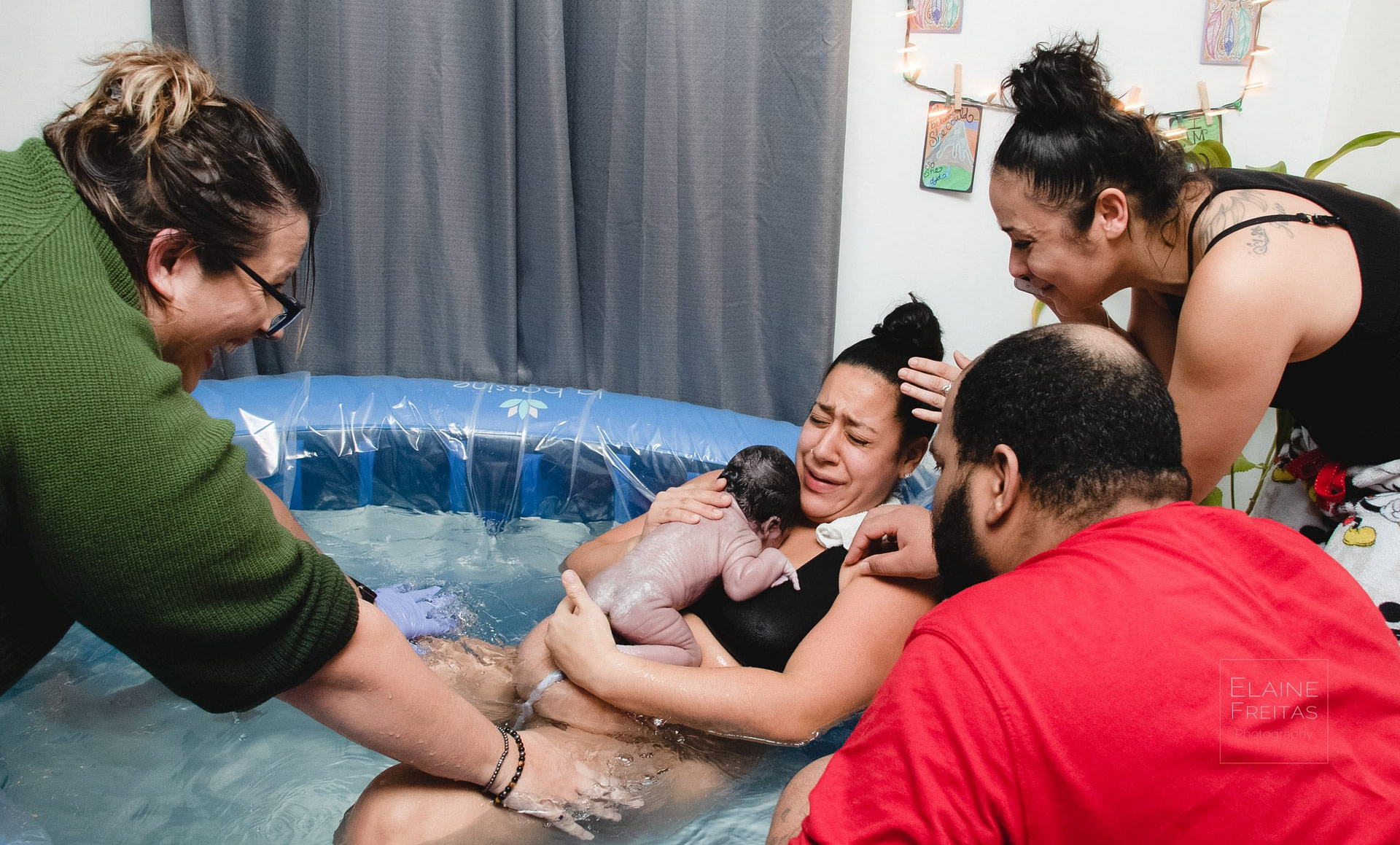 "I thank God everyday for putting Vanessa in my path. She made me feel so comfortable and all those possible fears were gone! I had finally experienced the most magical night of my life! My Homebirth was more than I had imagined and I couldn't have done it without her. She was more than a great Midwife, she became family!"
– Amylee