Routine Prenatal Schedule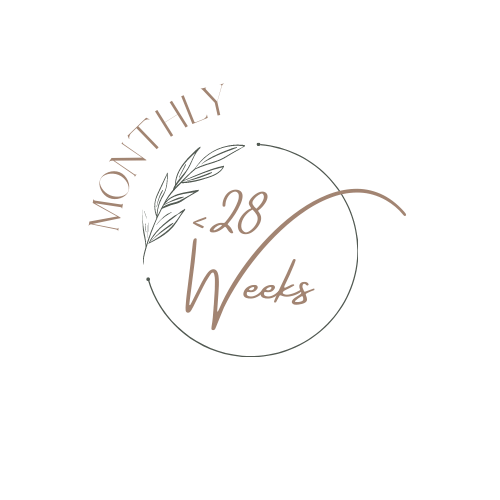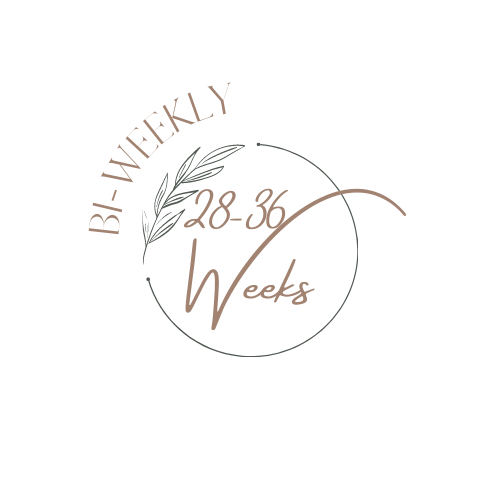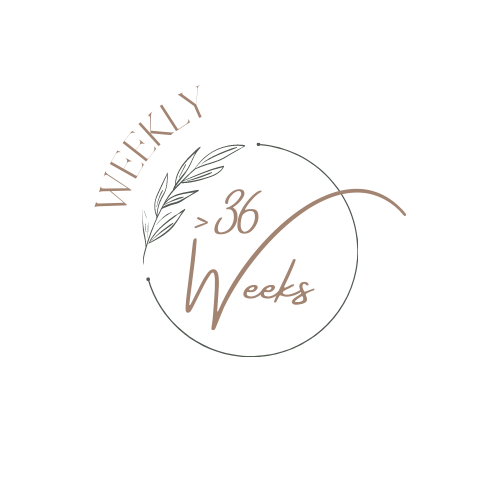 Prenatal visits are encouraged during the developmental stages of your baby. The whole you is important. Mind, Body, and Spirit. We take the time to address your physical and emotional needs to ensure that your prenatal experience is one that you'll enjoy, and work to support your health with proper nutritional counseling, regular prenatal check ups, lots of postpartum support. 
What to Expect in Pregnancy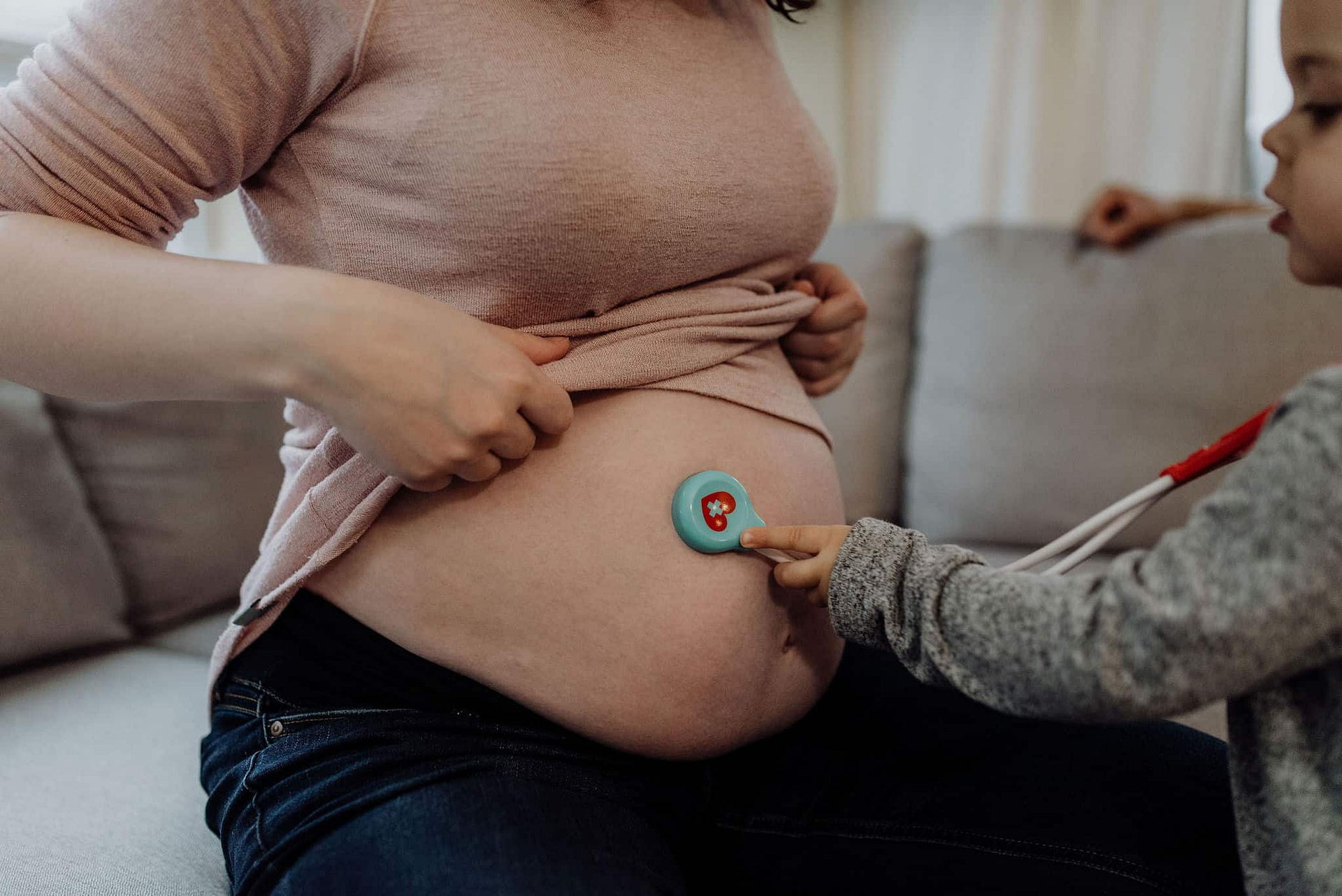 You made all the delicate, inner parts of my body and knit me together in my mother's womb. (Psalm 139:13, NLT)
Prenatal Appointments
Standard Prenatal visits may include maternal weight, rapid urinalysis, blood pressure, pulse, palpate your abdomen and fundus to feel baby's position, measure your fundal height to ensure adequate growth, and listen to the baby's heart rate.  Vaginal exams are performed only by request and/or consent when additional information may be helpful in important shared decisions for your care. We may ask about your physical and emotional well-being, provide education and guidance, and answer any questions you may have. These visits may take place in the comfort of your home or in our office setting and are typically 60 minutes long. Anyone is welcomed to join you during these visits and we make special effort to include older siblings.
36 Week Home Visit
At 36-37 weeks we will invite anyone you are planning to have attend the birth to your home visits; partners, family, friends, birth photographers, etc.  We'll discuss your vision for your birth, explain what to expect during your birth, take inventory of the supplies you've collected from a list we provide during a previous visit, and tour your home to assist in planning where to set up supply trays, birth pools or to simply acquaint ourselves with where to find items that may be needed during your birthing time such as towels or food. This is a great time for friends and family to meet your birth team and ask any questions about home birth.
What to Expect at Your Birth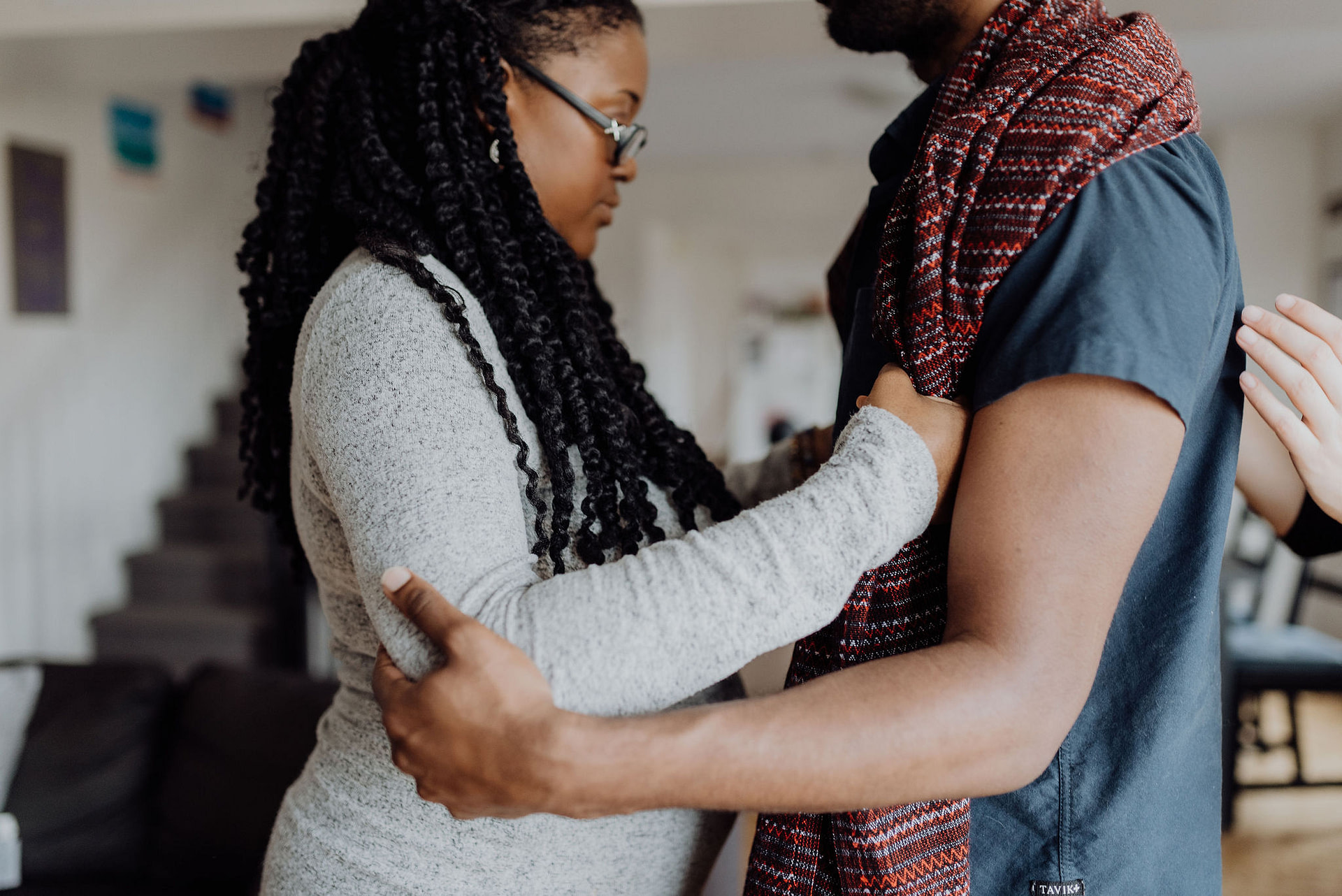 "Birth is an opportunity to transcend. To rise above what we are accustomed to, reach deeper inside ourselves than we are familiar with, and to see not only what we are truly made of, but the strength we can access in and through birth." — Marcie Macari
Your Experience
Your birth experience is your foundation to parenthood. We'll help guide you to a better birth experience in the comfort of your home. Family-Centered visits allow the whole family to participate to the degree you wish. Waterbirth, VBAC, twin and breech friendly on a case-by case basis.
Contacting Your Midwife
We'll be on call 24/7 during your due window. You may text updates any time you think things may be beginning, but are not in active labor. Once active labor begins a
ll you have to do is call. Sometimes we may do a labor check and help you get more comfortable in early labor. Once you are in active labor, your primary midwife will join you and notify your birth team when the time is right.
Labor Day and Birth
Once we arrive, we'll quietly enter your home with peace and reverence to be sure not to disrupt the birthing process.  We'll provide an initial assessment of you and your baby and then prep supplies for the arrival of your baby. As things progress the other members of your team will join us. We'll move about the home providing privacy and attention when and how you need it. Whether you birth in water or on land, we'll be there to receive your baby with gentle, but skilled presence to assist in their transition into this world from womb to arms. 
Immediate Postpartum
We aim to keep your baby in arms for the first few hours following birth. We remain in the home for approximately 3-4 hours, or longer if needed.​ We'll assist with breastfeeding, prepare you something to eat, and even start the laundry. We'll complete a full newborn examination, procedures, and provide a full summary for your pediatrician – allowing you to remain in the comfort of your home for 1 week.  We'll provide instructions and a "what to expect" list on your newborn's transition and your postpartum recovery.  We will return the very next day, but will remain on-call for any questions or if you feel you need an earlier visit.
What to Expect after Baby Arrives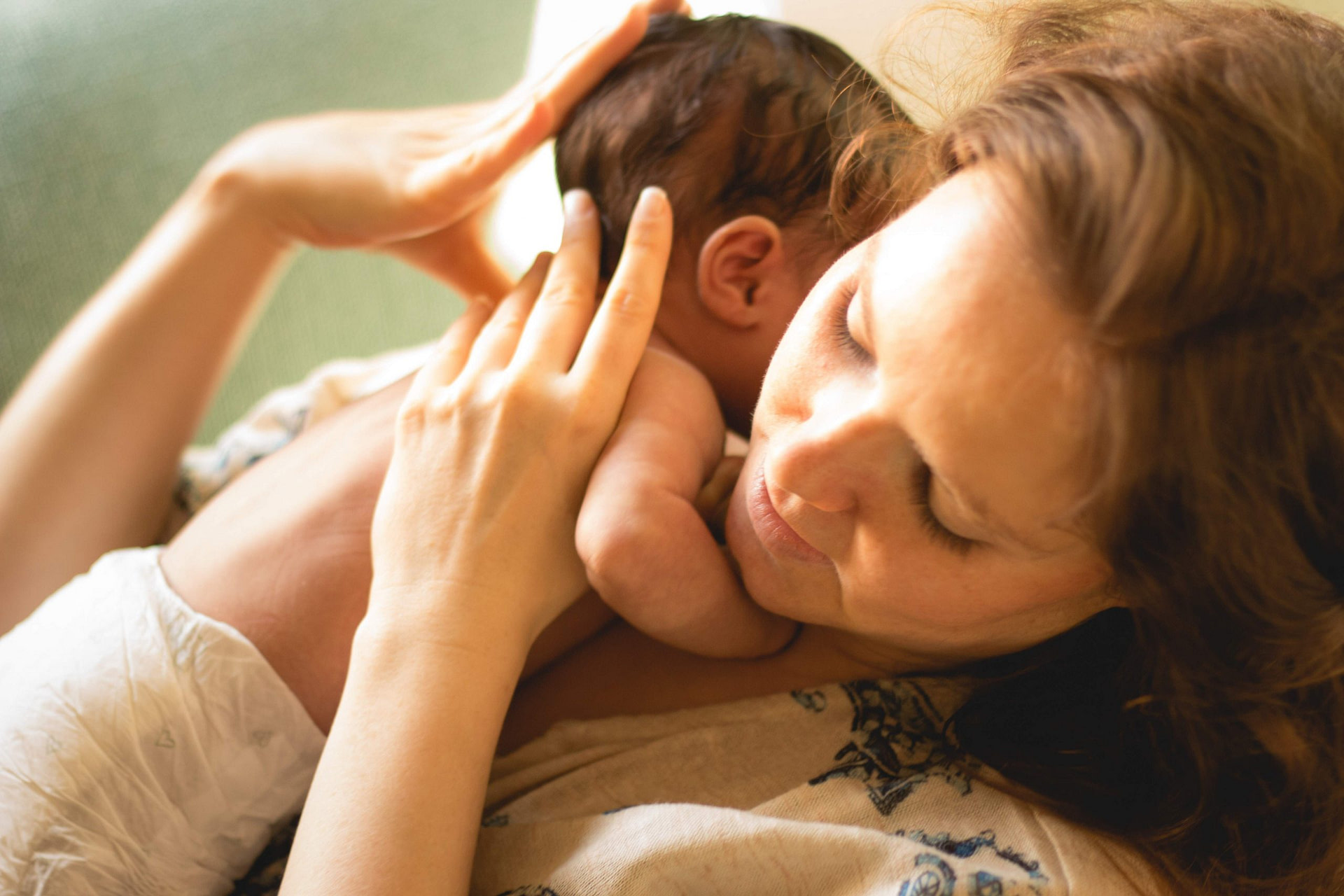 "Birth is not only about making babies. Birth is about making mothers — strong, competent, capable mothers who trust themselves and know their inner strength." — Barbara Katz Rothman
Postpartum Appointment
A midwife will return soon after birth to evaluate your recovery and the health of your newborn. We provide full comprehensive care of you and your baby for the first 6 weeks following the birth of your baby. Standard care includes 5 postpartum appointments. The first 3 visits are always in the comfort of  your home. Subsequent visits may be in your home or in our office setting.
Birther's Experience
At every visit we'll assess standard vitals including blood pressure, pulse, and temperature, healing, abdomen for fundal firmness and height, breastfeeding and milk supply, and emotional well-being. We'll process the birthing experience together and help your household transition to life with a newborn. On week 6 we'll discuss family planning and may conduct an Edinburgh Questionnaire as part of the evaluation of your emotional well-being. I'll provide any resources you may need outside of the midwifery practice. 
Baby's Experience
On day 1, we'll check vitals, listening to their heart rate, lungs clarity and respiration, and temperature at all visits. We'll evaluate their full body for any notable changes, voided diapers, feeding and more. We can answer any questions and help with breastfeeding. We'll also complete that oh-so-cute footprint certificate.
On day 3, we'll weigh your little one and conduct the Newborn Metabolic Screening mandated by the state.
On day 7, we'll help you schedule a future pediatrician visit, provide full documentation of our care for your newborn, we'll also complete the real birth certificate paperwork for you to present to your local Town / City Hall. We'll complete a Newborn Hearing Screen at the 1 or 3 week so you can wait until you are ready to venture into the world with your sweet baby.  
​Week 3, we continue standard follow up of vitals, breastfeeding and weight gain.
On week 6, we'll do a complete set of vitals and weight check, answer any additional questions you or your partner may have and discuss ways our relationship can grow even though your midwifery care is coming to an end. 
Will You

Believe

in a Better Birth?
Holistic Care Services
Cultivating Healthy Beginnings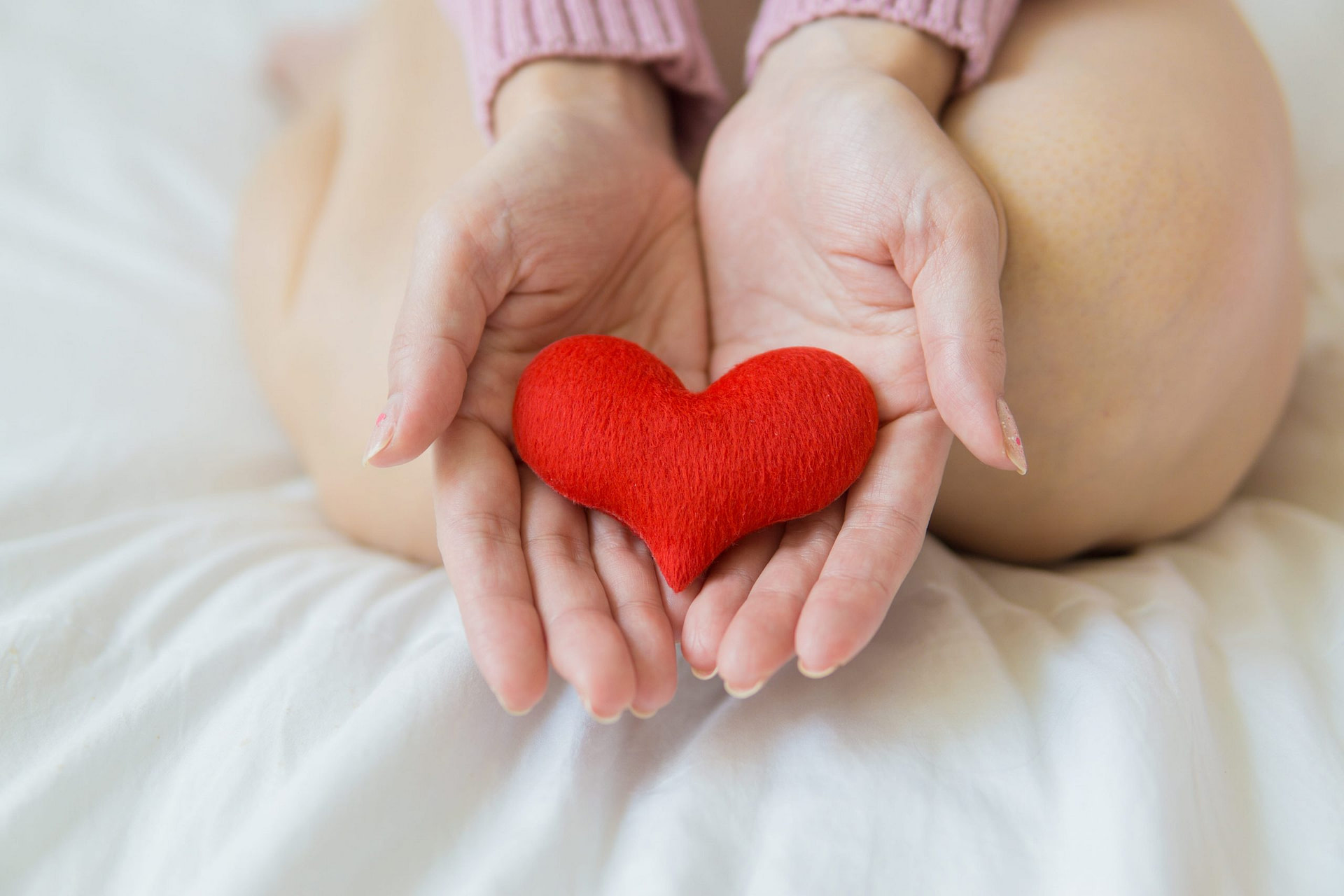 Come see what quality, compassionate well person care looks like in a safe, warm setting. PAP screening, STI testing, Yoni steams, and preconception counseling doesn't have to feel cold, sterile and uncomfortable. Gone are the days of paper gowns and cold hard stirrups! Whether it's your first or your 21st, we are here to provide you with exceptional well care in a comfy and safe space where you feel cared for, truly listened to, and are in control of your care.
Yoni Steams
Pre-Conception and Fertility
Annual Exam